The George R. Smalley Company, a full-service electrical contractor, has been serving residential and commercial customers in Southwestern Pennsylvania since 1956. This family-owned business is a full service company that offers: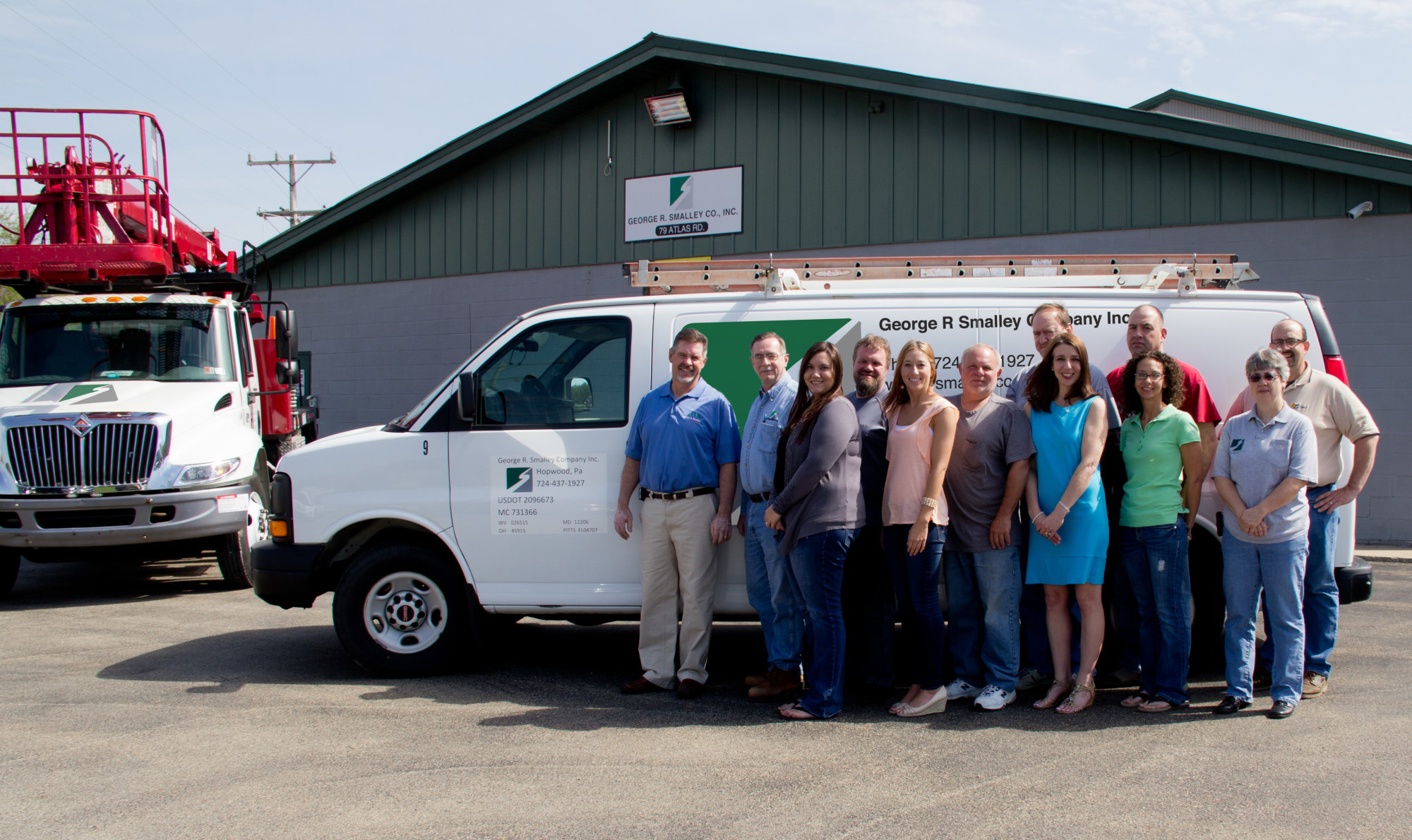 Our ultimate goal is to deliver cost-effective solutions for every project. Safety is our number one priority every day. Our in-house Safety Committee is guided by East Coast Risk Management.
Our
History
---

In the 1950's, upon returning from Korea, serving in the U.S. Army, George R. Smalley Sr. went to work on the Pennsylvania railroad.
While working for the railroad, he took evening classes from his uncle Bob Frye at Uniontown High School. Frye was teaching classes for students under the G.I. Bill. George's first job was with City Electric in Connellsville, Pa. However, once the post World War II building boom started, he partnered with some building contractors who needed a good electrical contractor to wire their projects and the George R. Smalley Company was formed.
In 1954, George married the former Nellie Lambie and started a family. With the construction industry booming in the 1960's, the George R. Smalley Company was growing. Back then, his life consisted of work, family activities centered on his five young children and church.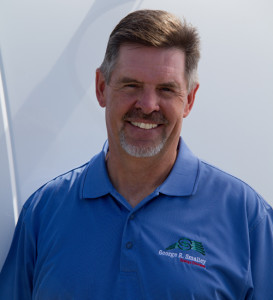 Years later, in 1972, George Jr. (Rusty) graduated from Uniontown Area High School and started studies in Electrical Engineering Technology at Pennsylvania State University-Fayette Campus. After graduation, Rusty decided to give the family business a try. With extensive "on the job" experience while growing up in the business, Rusty was soon running his own truck on various projects.
In the early 80's, the George R. Smalley Company had an opportunity to do an office remodel project for Gallatin Bank in Uniontown. George and Rusty did not realize it then, but this would be the project that would change everything. Computers were coming into the work place and soon the George R. Smalley Company was doing computer cabling and installing ATM's in banks all over Western Pennsylvania.
The 1990's brought a trend for large corporations to subcontract equipment installation work. They just wanted to sell equipment and service contracts. The George R. Smalley Company crews were already familiar with this equipment from their long term relationships with bank equipment companies. It was a natural fit. Today, the Smalley Company installs for Diebold, Honeywell, Simplex and others.
Prompt-Professional-Service has long been the company's motto. As the customer base grew from seasonal construction, the George R. Smalley Company was able to employ crews all year and improve service capabilities. Most contractors in the industry focus on bidding jobs and will do some service work as a last resort. The George R. Smalley Company believes that service is the most important product that they can provide to their customers. Top to bottom the Smalley Company is structured to focus on customer service.